Nepal earthquake: Hundreds die, many feared trapped
More than 700 people are known to have died in a powerful earthquake that struck Nepal, with many more feared trapped under rubble, officials say.
The 7.8 magnitude quake struck an area between the capital, Kathmandu, and the city of Pokhara, the US Geological Survey said.
Tremors were felt across the region, with further loss of life in India and on Mount Everest.
A Nepali minister said there had been "massive damage" at the epicentre.
"We need support from the various international agencies which are more knowledgeable and equipped to handle the kind of emergency we face now," said Information Minister Minendra Rijal.
A national police spokesman told the BBC that 711 people had died in the quake, 467 of them in Kathmandu alone.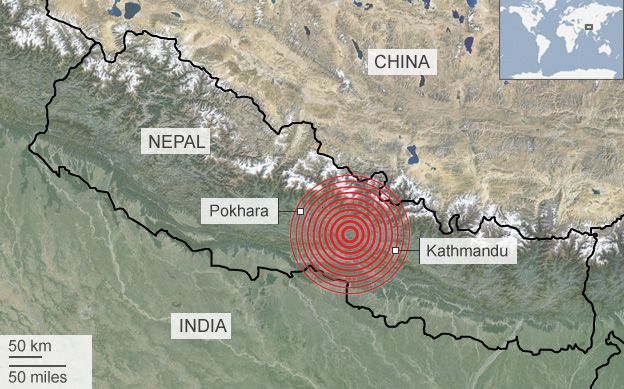 Rescuers are digging through the rubble of collapsed buildings in the capital trying to reach survivors.
A number of historic buildings have been destroyed.
Among those wrecked was the landmark Dharahara tower, with many feared trapped in its ruins.
After the earthquake struck, frightened residents came out into the streets. Mobile phones and other communications have been disrupted.

World's strongest earthquakes
Chile, 1960, a 9.5 magnitude quake triggers a tsunami. At least 1,700 people are killed
Alaska, 1964, 131 people are killed in a 9.2 earthquake
Indonesia, 2004, the devastating 9.1 earthquake and ensuing tsunami kills more than 230,000 people in a dozen countries
Japan, 2011, a 9.0 quake triggers a tsunami, killing more than 18,000 people
Russia, 1952, another 9.0 earthquake caused damage but no reported casualties

There are also reports of damage to the airport in the capital, which could potentially hamper relief operations.
"It was very scary. The earth was moving… I am waiting for treatment but the [hospital] staff are overwhelmed," a labourer who injured his arm in a collapsing wall told AP.
Patrick Adams, a photo journalist in Kathmandu, said he saw "truckloads" of bodies coming into the hospital.
With little known about the extent of the damage around the earthquake's epicentre, there are fears the death toll could rise.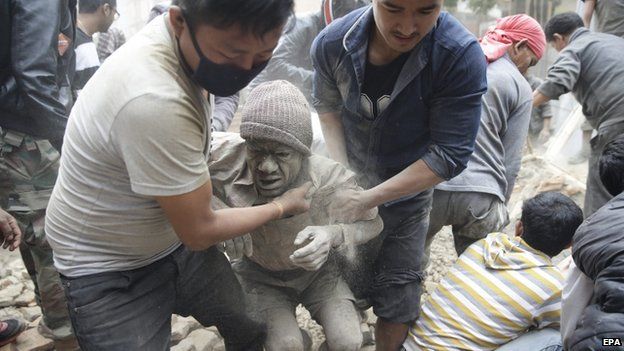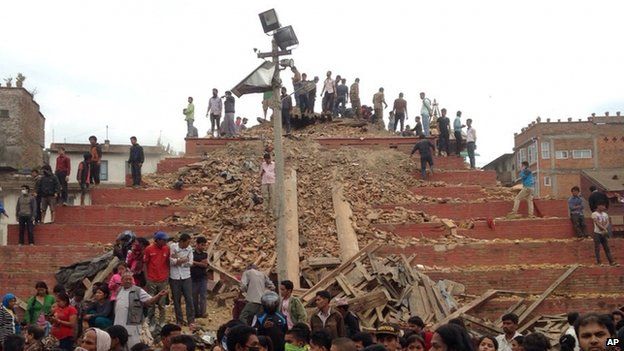 Aftershocks continued to ripple through the region hours after.
The quake triggered an avalanche on Mount Everest, with eight people confirmed killed. Others remain missing.
"Running for life from my tent. Unhurt. Many many people up the mountain,"tweeted mountaineer Alex Gavan.
At least 22 people have been killed in India, officials say, with deaths also reported in Bangladesh.
Indian Prime Minister Narendra Modi has met his ministers to review the situation. Pakistan's Prime Minister, Nawaz Sharif, has pledged help for the Nepalese authorities.
It is the worst earthquake to strike Nepal since one in 1934 which all but destroyed Kathmandu.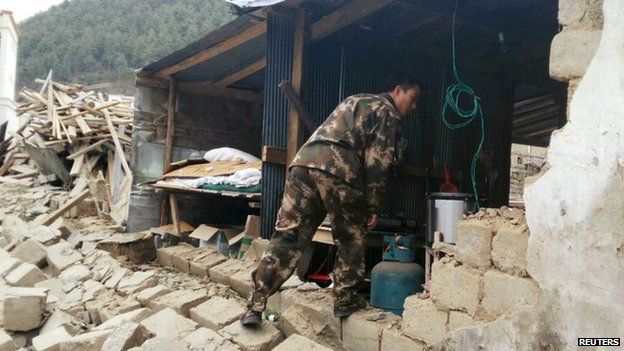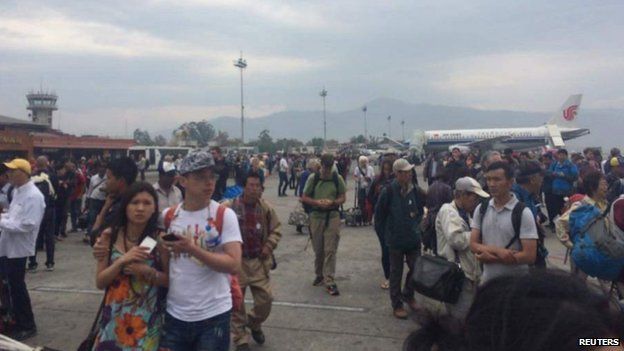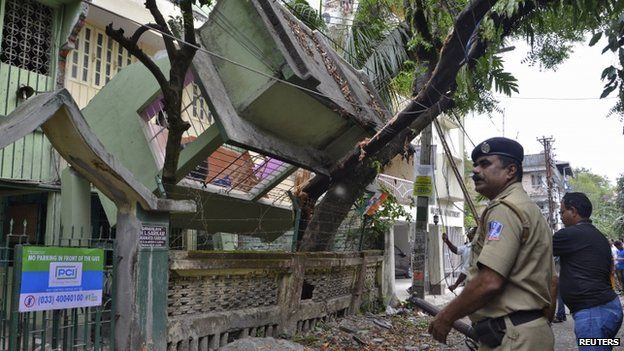 ---
SRC: BBC
Recommended For You.
Pop music icon Beyonce is throwing her superstar power behind a new effort to bring safe, clean water to children
Related Articles: